Average Home Inspection Cost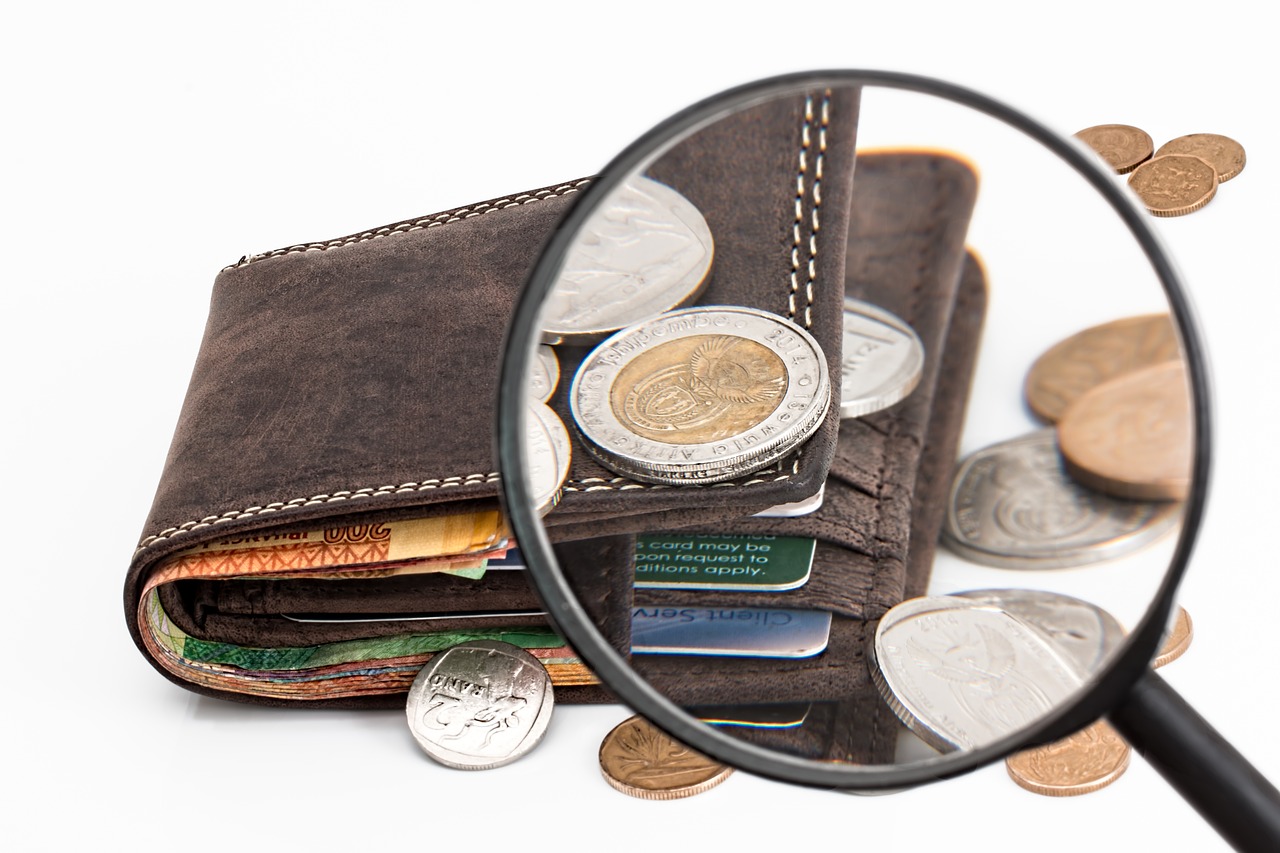 A home inspection is much more valuable than the price you pay. Don't let anyone tell you that a home inspection is not necessary when you are purchasing a home. It can help you avoid purchasing a MONEY PIT and save you thousands of dollars in future repairs. It can also be a valuable tool in your negotiations. We are not the cheapest inspectors nor are we the most expensive… but we are the best!
Remember, if you buy a cheap set of brakes for your car, what you get is a cheap set of brakes that make noise and wear out too fast! If some of our prices are higher than others, there is a good reason and if we are competitive, there is also a good reason. We are competing on service instead of price and we deliver an extremely high level of service to protect you! We only represent YOU and have no vested interest other than disclosing to you what you are buying and its condition.
Costs can vary greatly and depend on many factors. A home's size, selling price, age, location and complexity all may influence the amount of time it takes to complete a thorough inspection. Prices are quoted on each specific home and ALL inspections include basic thermal (infrared) scanning. As a rule of thumb, you can multiply the square footage of the home by ten to twenty cents for any home over 2,250 square feet. Inspections start at around $199 for a basic 1 bedroom condo. The average home inspection cost for a home of less than 2000sq/ft, less than 15 years old is approximately $395. Turnaround time for reports is the following day and Inspections typically range from 3 – 4 hours… and it is time well spent.
We know not everyone can attend their inspection 9-5 during the work week so we work flexible hours. While we prefer to schedule inspections for 10am and 2pm each day we can start an inspection later in the day so that when you are finished at your job you can meet us on site to review the findings. We can also schedule a weekend inspection if needed. Both our weekend and late day inspection schedule is limited, so please let us know your scheduling issues and we'll do our best to accommodate you!
We also can schedule phone and conference call reviews of the reports if you cannot attend the inspection.